Bathroom Design, Supply and Installation in Gravesend
Are you interested in having your bathroom refurbished? Or maybe even a new bathroom created in a different space? You may have an idea of what you want, but don't know where to go from there. That's where we can help - we specialise in bathroom refurbishments and installations.
The bathroom is a space that's evolved over the years. In bathrooms of the past, it was all about the basics, a bath, toilet and basin. But today homeowners have choices — lots of them — and plenty of places to look for inspiration. There are now options such as luxury walk in wetrooms, under tile heating solutions to provide toasty floors, and digital smart showers.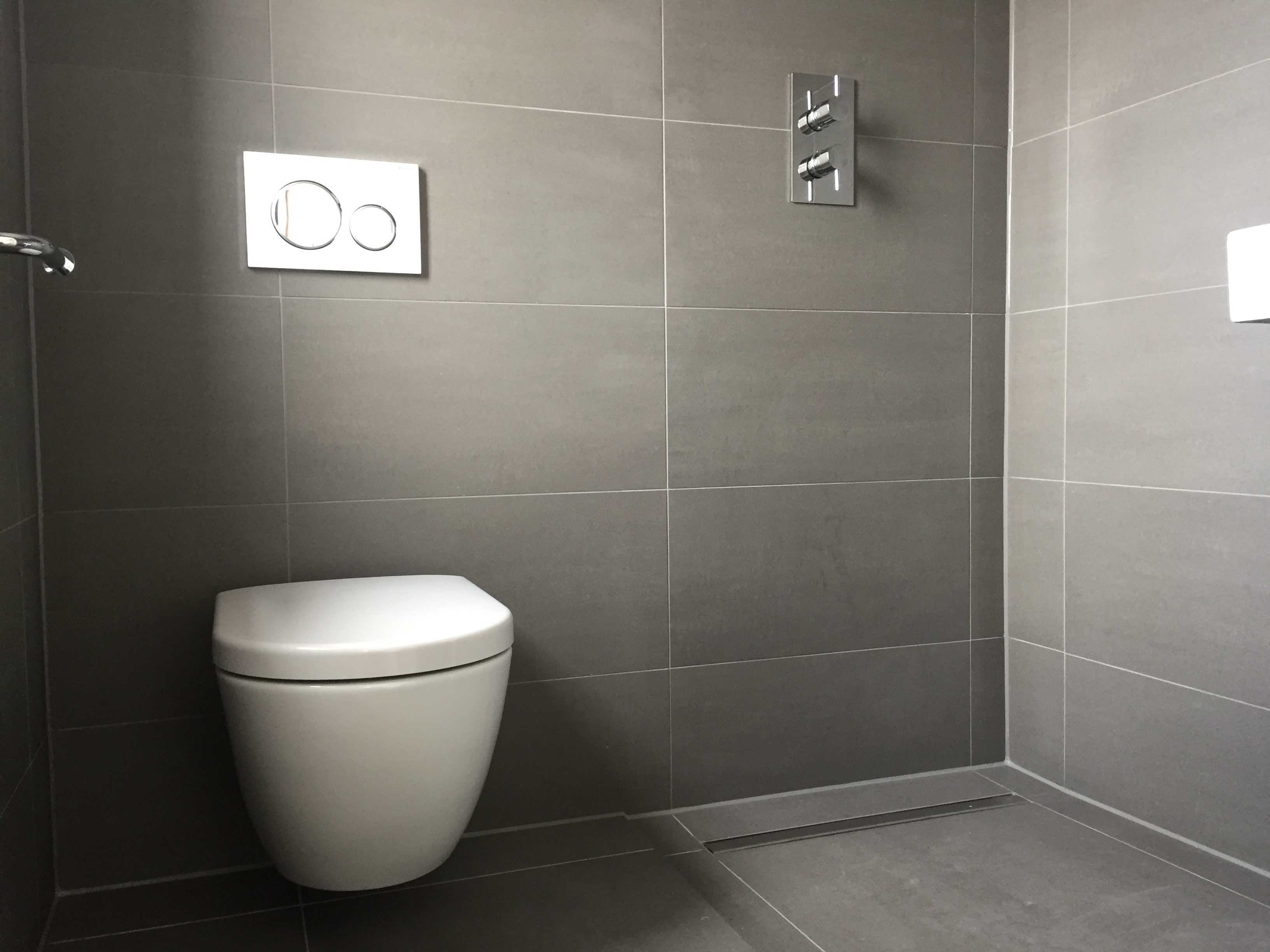 Of course, endless choices and inspired ideas require additional thought and planning. Not to mention the fact that so many homes have more than one bathroom now. What you want (and need) in the en-suite will likely be very different from the family bathroom.
From small cloakroom toilets to large family bathrooms, we have the knowledge and expertise to guide you through the process.
It begins with an initial visit with you to discuss what you're looking for and what can be done with the space. It is important for us to provide the best possible layout with the room we have to work with, whilst keeping within your budget. A detailed quote is provided explaining exactly what work will be carried out and a estimated timescale of the work.
Once a design and start date is agreed, the hard work begins. From day 1 of the job we manage every aspect, ensuring it runs smoothly and to the timescale given. We provide a comprehensive service and most work is completed by us with the exception of any electrical work - in this case we use a fully qualified electrician to carry out the work and provide a certificate once completed.
Upon completion we clean and ensure your home is as it was before we arrived.
All of our workmanship is covered by a 12 month guarantee and any items by the manufacturers warranty. If you ever have any issues we are always more than happy to help.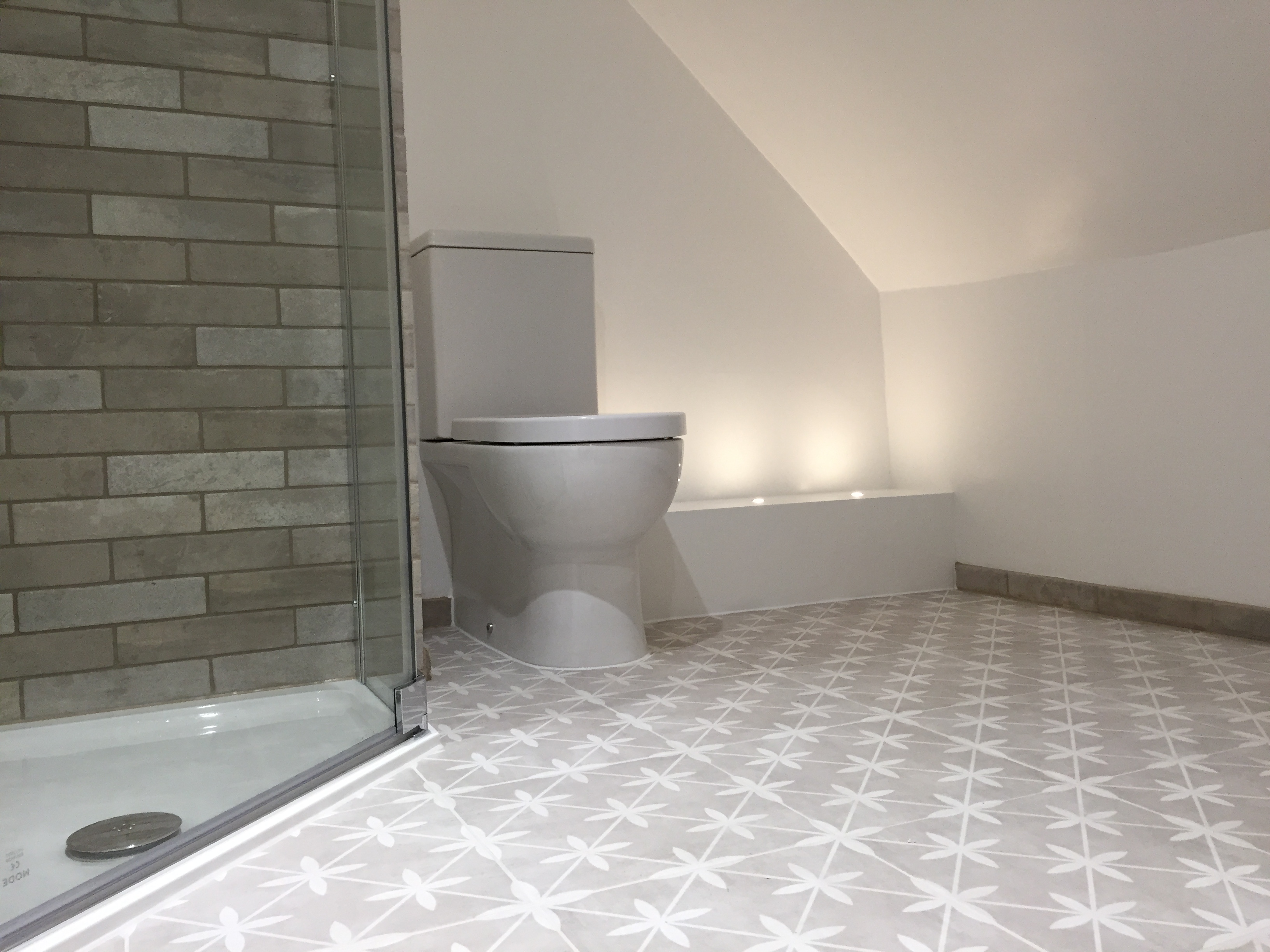 We provide no obligation advice and a free design service, so if you're thinking of refurbishing your current bathroom or even a new installation, get in touch today by clicking here.
We are offer our bathroom services in Northfleet, Greenhithe, Longfield, Cobham, Meopham, Dartford, Bexley, Sidcup, Orpington and more..