Wall and floor tiling in Bexleyheath and surrounding areas.


Do you need a tiler for your home? Get in touch with our quality tilers in Bexleyheath for a free quote on any tiling job. Call us today or fill out the contact us form and we'll call you back.



Our tiling services
If you're looking for a tiler to help you refurbish your home with new, modern tiling, you have come to the right place. We are able to fit tiles in a number of rooms, including wet rooms, bathrooms, shower rooms and kitchens and we have many different designs for you to choose from. Our many years of experience in the trade mean we will always leave you with a job that's worthy of showing off and more importantly, we can help you choose tiles that are perfect for your home and fit for purpose.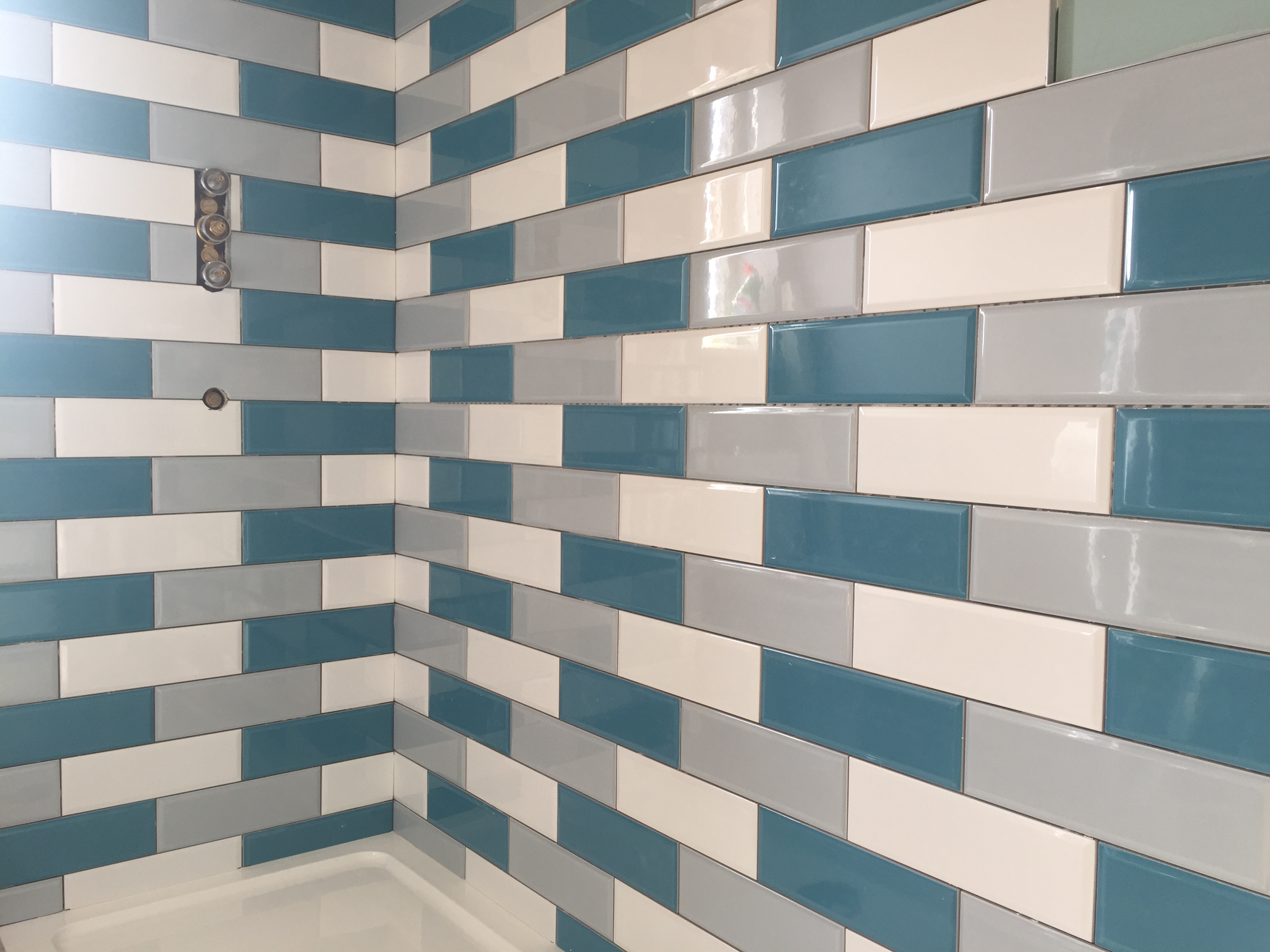 Electric Underfloor Heating Options
Underfloor heating provides a space-efficient and cost-effective solution for heating tiled floors; offering freedom of design and true warmth and comfort.
Underfloor heating is more cost-efficient than central heating. This is because floor heaters run at lower temperatures than radiators while producing the same comfort temperature in the room. The running costs vary depending on room size and running time, as well as how well the room and floor is insulated. As an example in the average family bathroom, if you have the floor heating on for 2 hours in the morning and an hour in the evening during the winter period, it will cost around £23 over the course of 6 months.
Tiling services we offer
We offer a wide range of tiling services and styles to make sure you always find what you're looking for, here are the most popular few:
Porcelain tiling
Porcelain tiles are durable and hard wearing and are extremely resistant to scratches and stains that tend to occur through every day use. This makes them very versatile and suitable for any bathroom.
Mosaic tiling
Mosaic tiles can be made from a range of materials and can be installed as whole wall designs or decorative strips. They can achieve a very intricate and detailed finish.
Marble tiling
Marble tiling is available in a range of shades that will look great for many years to come. We can advise you on the correct way to care for marble tiles, to keep them in great condition.
Your local tilers in Bexleyheath
If your home is in need of some tiling work, don't hesitate to give us a call. We offer tiling services in Bexleyheath, Welling, Sidcup, Dartford, Gravesend and all DA, BR, ME & SE postcodes.
To get in touch with our expert tilers, email us at info@quality-plumbing.co.uk or give us a call on 01322 419 770 or 07872 588 240. You can also use our handy contact from on our website. While you're there, why not check out our gallery and see the previous jobs we have completed? You wont be disappointed!