Wet room design, supply & installation in Gravesend
Interested in a wet room but not sure wether it will work in your home? Find out all about wet room installation below.

What is a Wet Room?
A Wet Room is a room that has been made completely watertight, allowing for a shower to be installed without a typical tray or even a shower screen. Typically the water drains to a single drain in the centre of the room or shower area. The floor finish can be either vinyl or tiled - with options such as underfloor heating.
Can i have a Wet Room?

Wet rooms can be installed in most homes and almost any size room. Drainage is a key fact in deciding wether a wet room can be installed, as there needs to be adequate fall from the drain to the main drain. If this isn't possible, there are still options such as waste pumps - which pump the water to the nearest drain.
Our wet room services.

Whether you're wanting to refurb your existing wet room or totally change the bathroom that you have now, our expert bathroom fitters are on hand. From initial design to installation, we can take care of the job from start to finish. Our wet room design and installation service is suited to all ideas and budgets, no matter how ambitious your plans might be!
Please call us on 01474 748 352 and we'll sit with you to help design your new wet room and arrange a timeframe to get started.
There's a Wet Room for every space..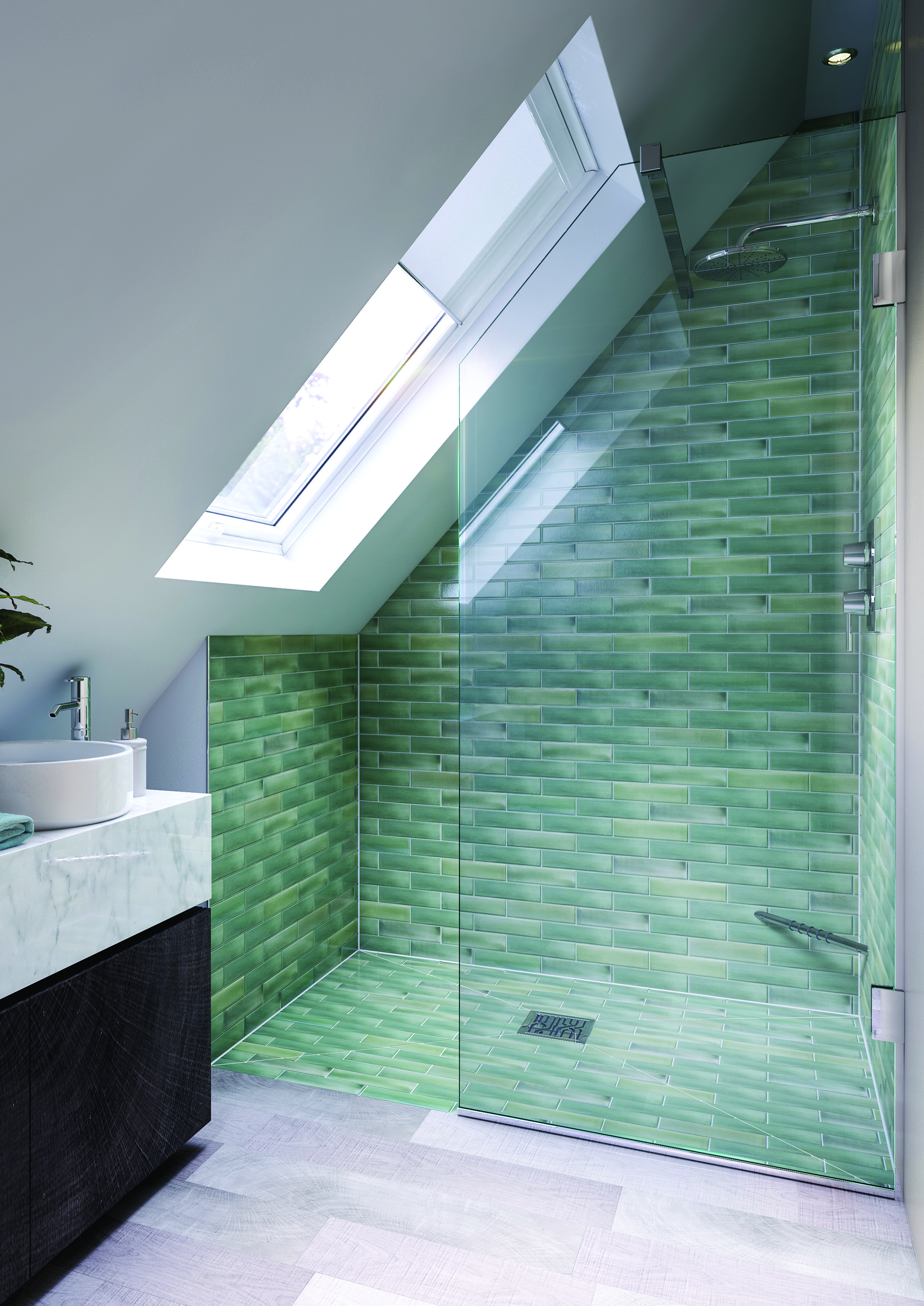 Why choose Quality Plumbing to fit your new wet room?
There's a reason why customers across Gravesend choose us for our bathroom and wet room services and there's a reason why we have so many 5* reviews:

Experienced bathroom fitters
We have tons of experience with designing and installing wet rooms, so you know you're in good hands. We're confident in our skills and proud of what we do and we have great reviews to show that our customers feel the same!
Personal service
Every wet room is different, having different space availability, needs and design preferences. Because of this, we design each wet room as an individual, taking into account what the wet room will be used for, and who it will be used by.
All aspects covered, from start to finish
We will keep you up to date with our progress, every step of the way, from designing right until the finishing touches. We take care of the heating, plumbing and electrics, so you're left with a working wet room to use straight away.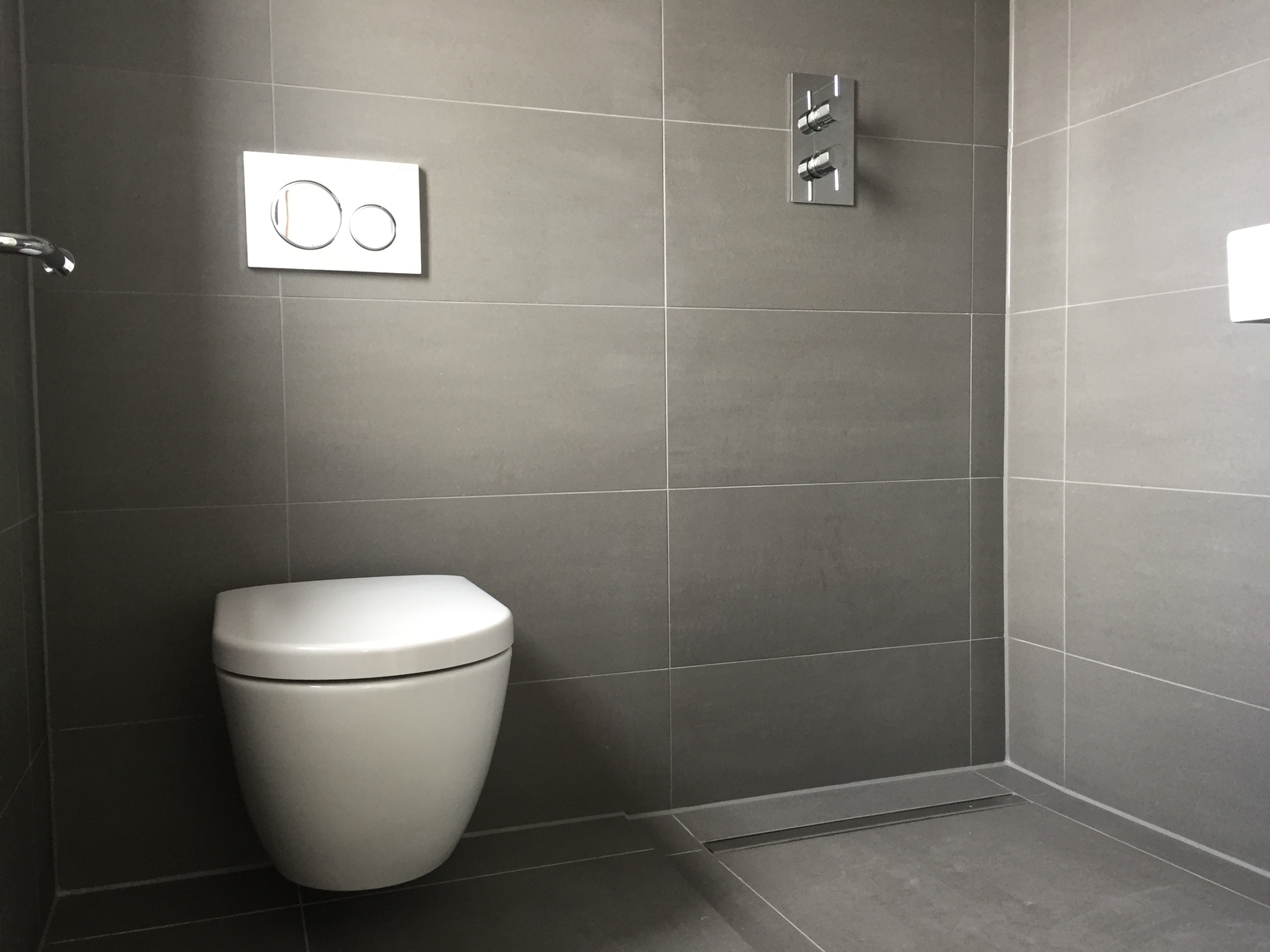 Get in touch with us for a quality wet room in Gravesend

We offer our wet room design and installation service in Gravesend, Northfleet, Greenhithe, Longfield, Cobham, Meopham, Dartford, Bexley, Sidcup, Orpington and surrounding areas.
To get in touch- give us a call on 01474 748 352 / 07872 588 240 or email us at info@quality-plumbing.co.uk. Alternatively, fill out the straightforward contact form on our website and we'll get back to you as soon as we can. While you're there, feel free to check out our gallery to see bathrooms we've designed and installed in the past. We know you'll like what you see!